Wales Fertility Institute
University Hospital of Wales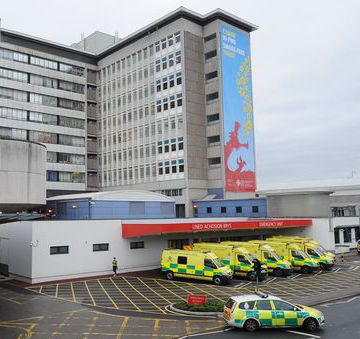 Heath Park
Cardiff
CF14 4XW
The Unit is based on two levels within the Hospital site. The outpatients clinic is sited in CLINIC NUMBER 2 within the main outpatients department – from the main shop area within the concourse, take the stairs up to the outpatient department. We are sited in Suite Number 2 which is the second clinic on the left hand side and have a designated, private reception ensuring patient confidentiality is maintained at all times. All Outpatient clinics are held within this area.
Opening Hours: The Unit is open Monday – Friday, from 08.00 – 16.00 hours
Access to the area is controlled to ensure that the maximum number of staff and patients are in this area at any one time which is in line with government requirements. No walk in attendances without a scheduled appointment will be authorised access to the Unit.
Click here to view a map of the University Hospital of Wales